Address : 11, WOODLANDS STREET 83 (738489)
Tel : 63656392     Fax : 63658083
E-mail :  EVERGREEN_SS@MOE.EDU.SG
Office Opening Hours
During School Term : 7.00 am - 6.30 pm (Mon- Thu); 7.00 am - 6.00 pm (Fri)
During School Holidays: 8.00 am-5.30 pm (Mon-Thu); 8.00 am -5.00 pm (Fri)
Travel Information:
Bus Services
Service 911
The newly integrated transport hub, located in Woodlands Town Centre, is now in operation effective 13 June 2021. Please see the new layout of the bus interchange below and take note that bus service 911 from Berth 6 will be alighting at the bus stop outside our Evergreen Secondary School.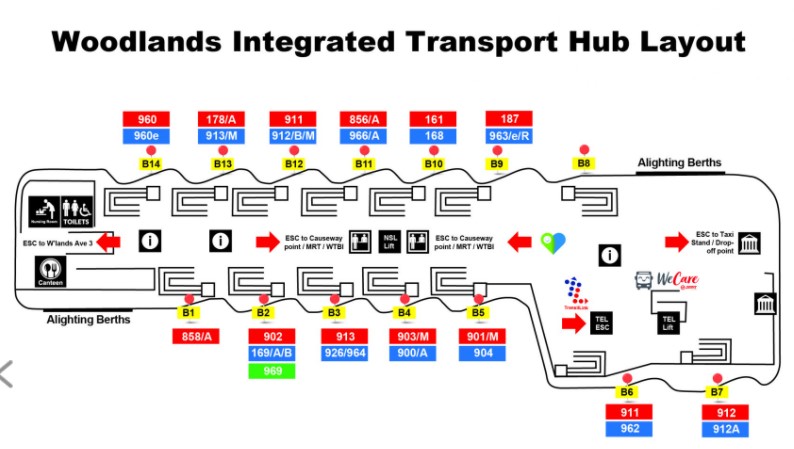 Nearest MRT Station
Woodlands MRT Station

Follow us on social media
Feedback Form
Please click here to send us your feedback.