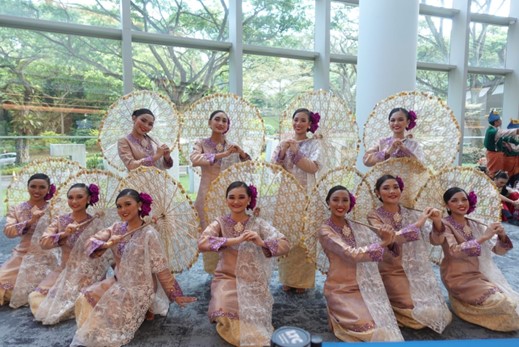 'Sway to The Rhythm' is the motto of Sukma Irama EVG Malay Dance Club.
Founded in 2004, Sukma Irama provided the platform for dancers to develop their skills in Malay dance and develop the confidence to display different forms of performances to diverse group of audience in school and beyond. Apart from grooming young talents, our Malay Dance Club also aims to instil our dancers with good values and character through our enrichment and VIA activities.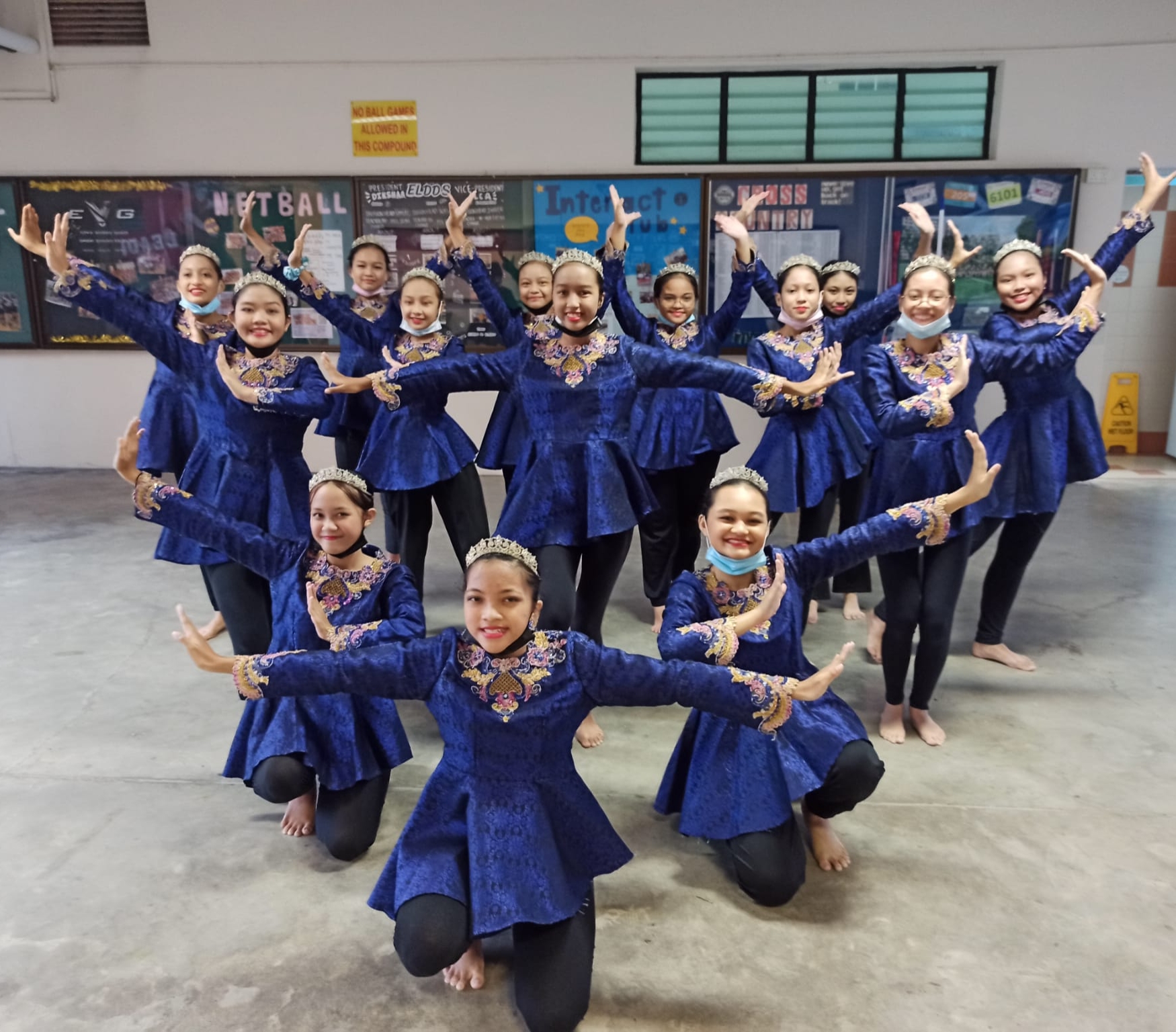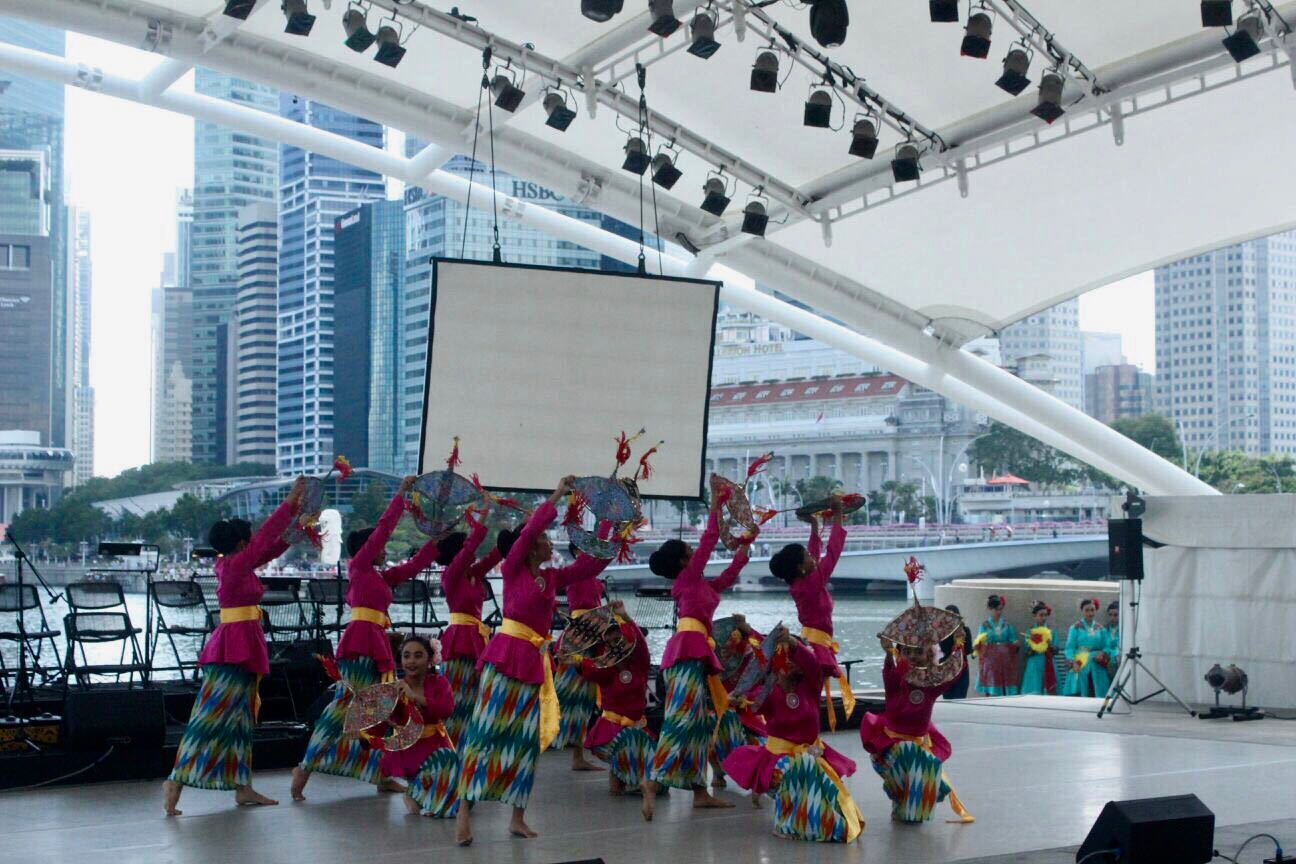 Teacher in Charge: Ms Izzati Binti Umar Baki, Ms Rosshameem Binte Haniff
Organisational Structure:
| Leadership Role | Student |
| --- | --- |
| PRESIDENT | AMARYLL MARISSA |
| VICE-PRESIDENT | NUR MARSYA DARWISYAH |
Life of a Malay Dance Member
Sukma Irama specialises in traditional Malay dance. Our dancers will master the 5 basic dance moves – Asli, Inang, Joget, Masri & Zapin.
Dancers will be given the opportunity to showcase their talents at school events and the Singapore Youth Festival (SYF) Arts Performance. The Malay Dance also collaborates with other Performing Arts CCAs in EVG such as the Gamelan Ensemble and the Chinese Dance. Our dancers also have the autonomy to choose and organise team-bonding and VIA activities.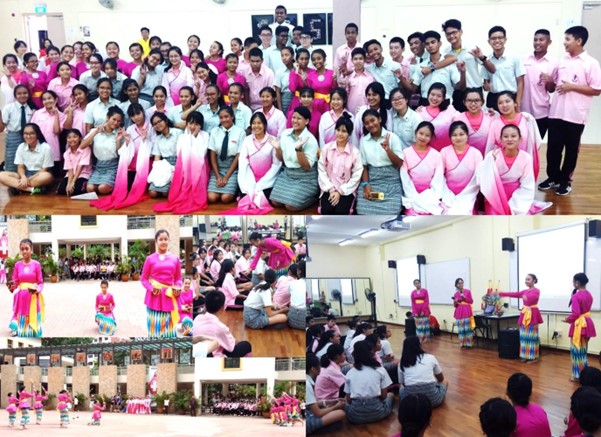 Awards and Achievements
SYF Arts Presentation 2023 – Certificate of Acomplishment
SYF Arts Presentation 2021 – Certificate of Distinction