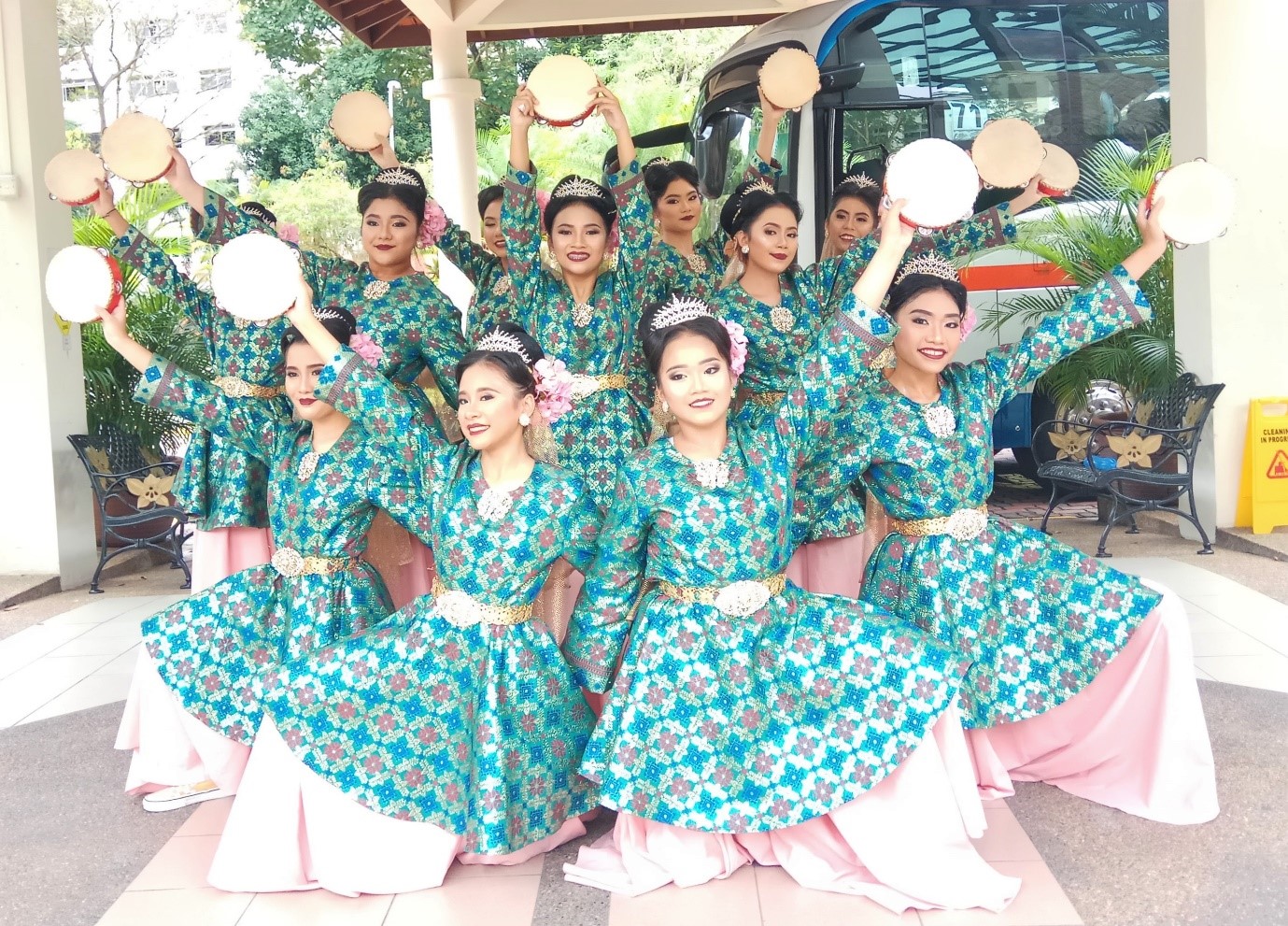 'Sway to The Rhythm' is the motto of Sukma Irama EVG Malay Dance Club.
Founded in 2004, Sukma Irama provides a platform for dancers to develop their skills in Malay dance and develop the confidence to display different forms of performances to diverse group of audience in school and beyond. Apart from grooming young talents, our Malay Dance Club also aims to instill our dancers with good values and character through our enrichment and VIA activities.
Public Performances
To develop the students' potential, our dancers are often given the opportunity to perform at various platforms – from school concerts to community and public performances. These performances aim to increase the students' confidence and dance abilities.
Enrichment Activities
Apart from performances, our dancers are also given the opportunity to learn through various enrichment activities and learning journeys. In addition, our dancers are also given the opportunity to teach their peers their dance moves.